Enjoy a First-Class Global Investment Experience
Gain access to the markets of Malaysia, the United States, and Hong Kong with a trusted investment broker.
The Ultimate Investment Platform
Unlock a world of opportunities and secure shares in your favourite companies.
Start your trading journey with our Universal Account and set sail for victory.
Why Choose Us?
Available On All Platforms
Trade seamlessly on any device, anytime
Shariah Screening
Your Shariah-compliant investing journey starts here
Peace of Mind
Your funds, trades, and portfolio are secure with us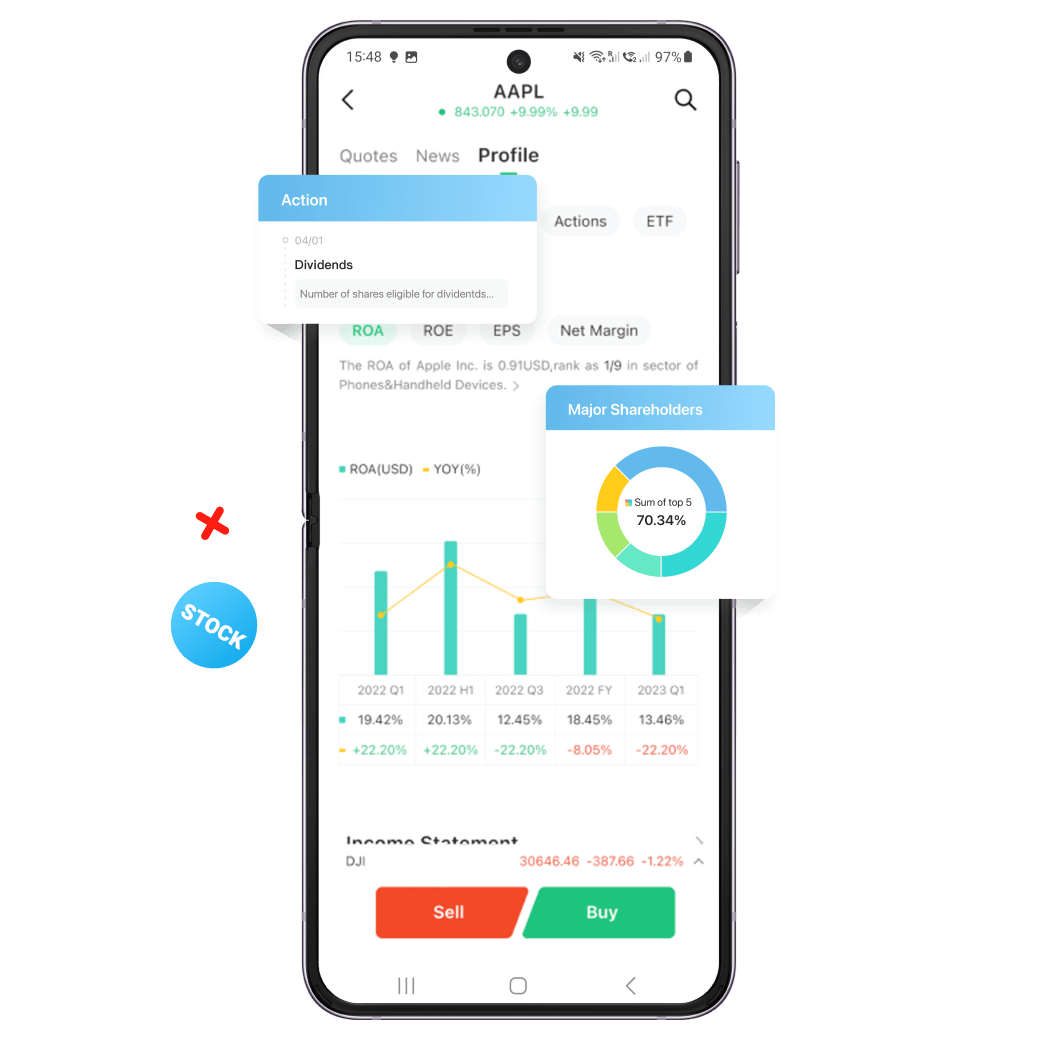 Hybrid Broker
A team of 200+ licensed Dealer Representatives, combined with a groundbreaking app for a truly unique experience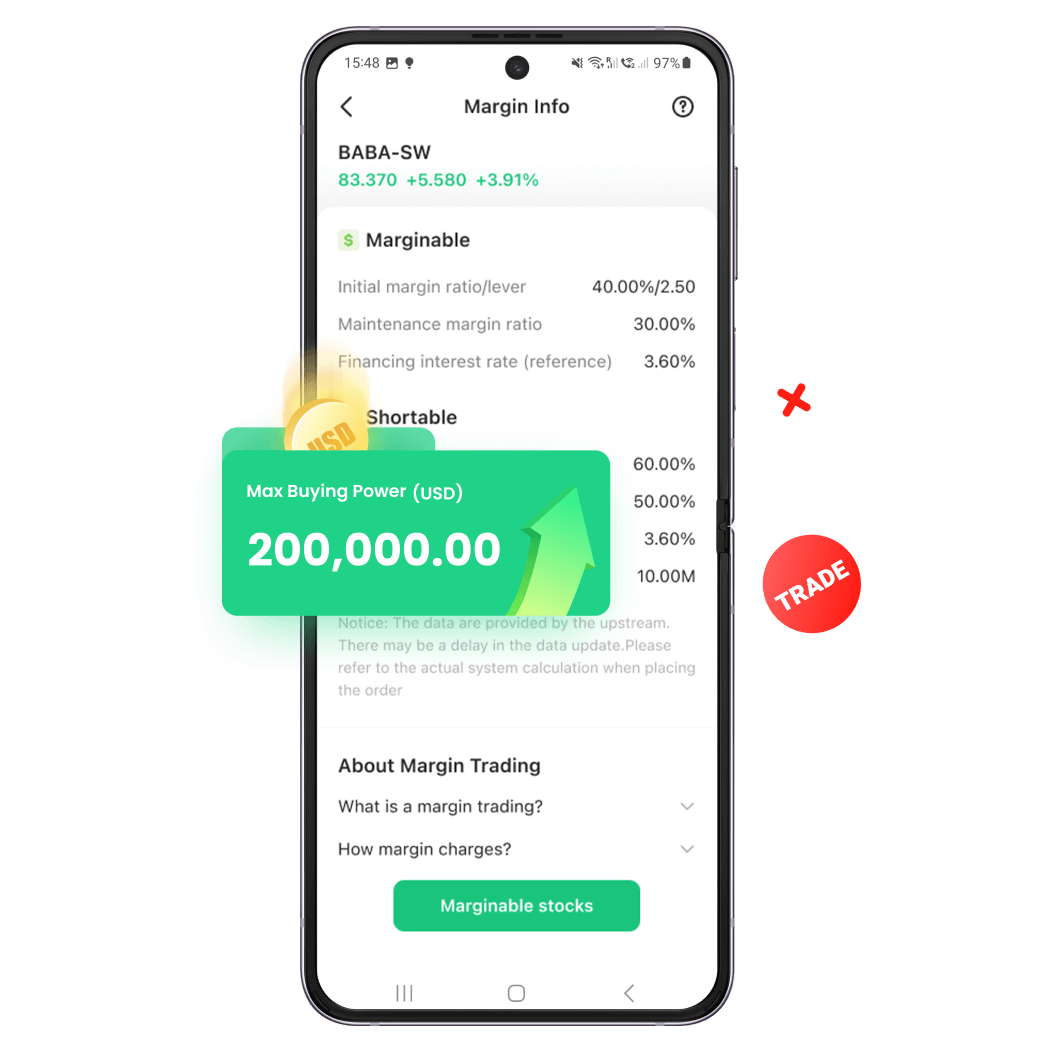 An online trading brokerage with a comprehensive
suite of services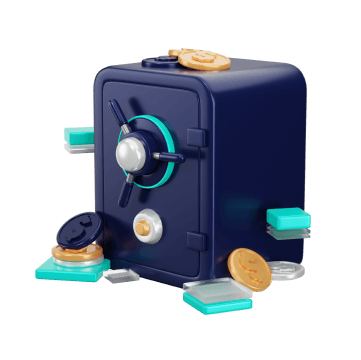 Hassle-free account opening
User-friendly interface and convenient access to funds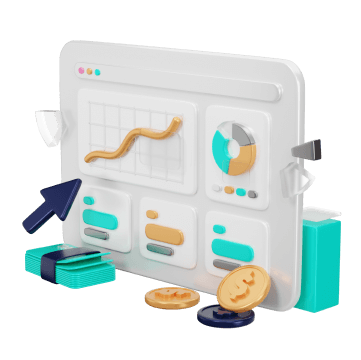 24/7 news updates
Reliable financial information to provide the latest market insights
Personalised customer service
Round-the-clock, dedicated customer support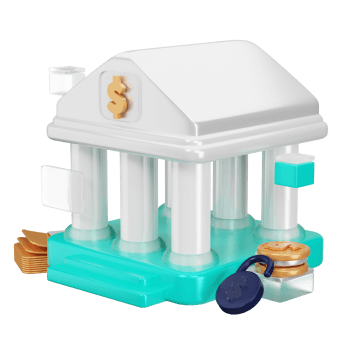 Margin account
Elevate trading potential and magnify market capabilities
Real-time. On Time. All the Time.
Stay ahead with real-time data and access to 7,000+ stocks in the US market and 3,000+ stocks in the Hong Kong market, with 24-hour online customer service support.
Download Now
The Online Broker You Can Trust
Licensed under Securities Commission Malaysia
A Participating Organisation of Bursa Malaysia Securities Berhad
A Member of Association of Stockbroking Companies Malaysia
World Market News
Stay ahead of the curve with our comprehensive coverage of global market news.